Custom Expandable Files
Many people believe that creating a custom file is too expensive...
this is not true!


ALL-STATE LEGAL makes customizing your expanding files easy and affordable so you can be as efficient as possible.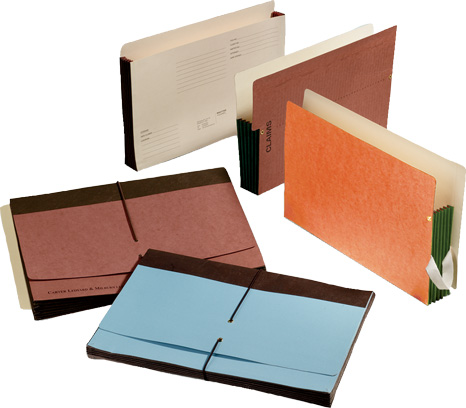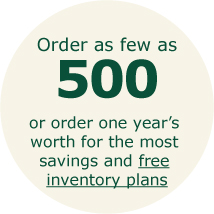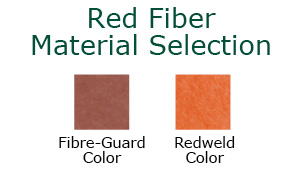 Choose File Construction:
Material: Select from a wide range of materials to suit your firm's needs including reddish brown red fiber (to match stock Fibre-Guard), orangey-red red fiber (to match stock Redweld), standard manila or pressboard as well as specialty stocks.
Size: Specify the file size needed to determine size. Review contents to be stored to ensure they will fit in the file.
Tab Style: Choose tab size and position to fit your indexing needs. Flexible side tabs fold back to accommodate both standard drawer and file box storage.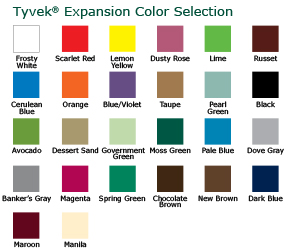 Expansion/Gusset: From 1¾" to 7" – chose tear-resistant Tyvek available in 26 colors (minimums apply) for long term or active files and economical paper for short-term filing.
Rivets: Reinforce your files at stress points to improve durability.
Finishing Touches: Include clear vinyl pockets, RFID chips/labels, and more
Choose Imprint:
Brand: Print your firm name or logo for added security
Efficiency: Add a form, checklist to track status or other messages
Call Customer Care at 800.222.0510 with questions or specifications for a quote.
Already have a custom file? Send us a sample to get a quote.